A2IM Executive of the Week: Hana Zushi-Rhodes, Senior Brand + Digital Manager, MQA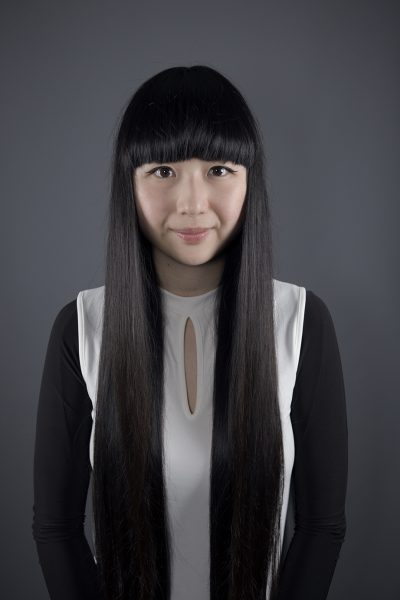 Welcome to A2IM's Executive of the Week feature. We will highlight executives making moves and supporting the growth of the independent community. Do you or someone you know fit the bill? Submit an executive here. Please meet our this week's featured executive, Hana Zushi-Rhodes, Senior Brand + Digital Manager at MQA.
Hana's foundation in music and music production is grounded in extensive personal and professional experience, having worked with world-renowned music venues and international conservatoires, in addition to working within the commercial visual and installation arts sector on high profile artist campaigns and exhibitions. With a broad area of expertise combining design, photography, video production, digital strategy and brand development, Hana has been able to combine these skills alongside her passion for music within her role at MQA.
Whilst juggling a two year old daughter at home, Hana has excelled on many levels. Most recently she has led the video production and digital strategy for JAZZ RE:FEST, an online festival with MQA and partners Jazz:refest and Bluesound. Hana drives her passion, knowledge and attention to detail across all activity and the festival, aired on August 23, has already resulted in outstanding digital reach and sentiment – at an international level.
About A2IM:
A2IM is a 501(c)(6) not-for-profit trade organization headquartered in New York City that exists to support and strengthen the independent recorded music sector. Membership currently includes a broad coalition of more than 700 Independently-owned American music labels. A2IM represents these independently owned small and medium-sized enterprises' (SMEs) interests in the marketplace, in the media, on Capitol Hill, and as part of the global music community. In doing so, it supports a key segment of America's creative class that represents America's diverse musical cultural heritage. Billboard Magazine identified the Independent music label sector as 37.32 percent of the music industry's U.S. recorded music sales market in 2016 based on copyright ownership, making Independent labels collectively the largest music industry sector.
Learn more about A2IM. To join, contact us at [email protected].