A2IM Executive of the Week: Renisha Mayes, General Manager, Made in Memphis Entertainment (MIME)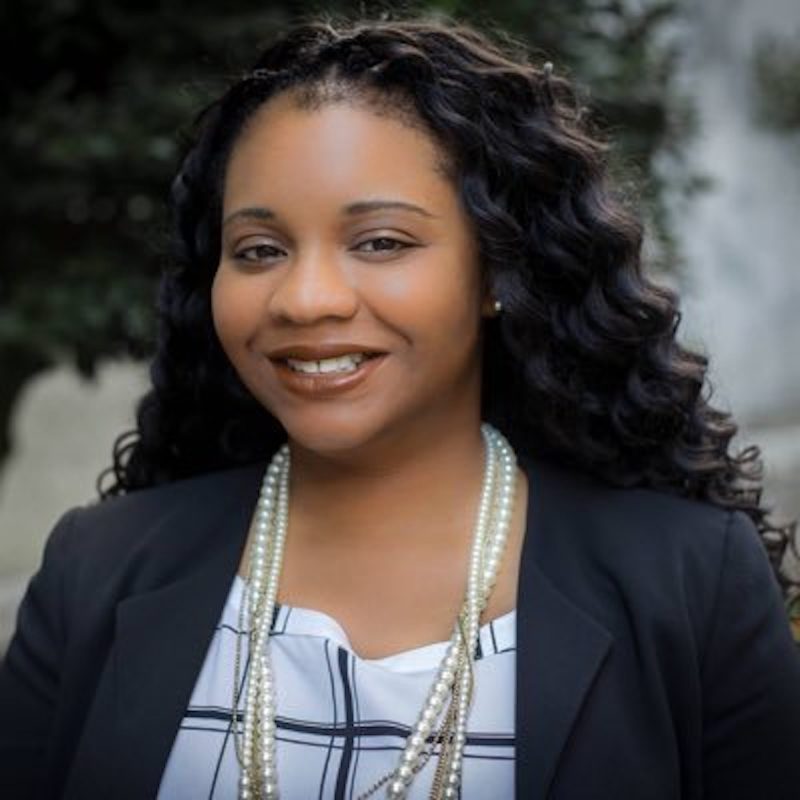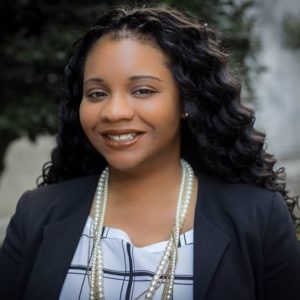 Welcome to A2IM's Executive of the Week feature. We will highlight executives making moves and supporting the growth of the independent community. Do you or someone you know fit the bill? Submit an executive here. Please meet our first featured executive, Renisha Mayes, the general manager of Made in Memphis Entertainment (MIME).
Renisha Mayes is the General Manager of MIME Records, which is a part of Made in Memphis Entertainment (MIME), a Black-owned multi-million-dollar music entertainment entity and suite of music technology companies working in the United States and Europe. As General Manager, she oversees operations, artist relations, and marketing on behalf of MIME. Through her vast reach within the music industry and love of music and the business of music, Renisha enables MIME to connect to artists around the world.
Prior to this role, Renisha was handpicked by legendary Hall of Fame Songwriter and Stax music legend David Porter to lead digital supply chain operations for MIME. In 2019, as Director of Supply Chain for MIME's music distributor Beatroot Music, Renisha was responsible for the intuitive interface of music and video projects, where she oversaw over 20,000+ tracks daily. This included oversight of digital retailers such as Spotify, YouTube, SiriusXM, Apple Music, and Facebook Analytics. This work also extended performance rights societies such as BMI, ASCAP, and SESAC. Additionally, she served as a booking associate with LaMarie Entertainment founded by the Larry Dodson, formerly of the famed Bar-Kays, where she worked with music artists such as Johnny Gill, Cherrell, Silk, George Clinton, Jagged Edge, and Doug E Fresh.
Renisha is working towards increasing brand awareness for the label artists, ensuring their music is appreciated by a global audience and increasing revenue for the label division. Her involvement with Memphis music has landed her at a host of industry-respected forums across the United States including DDEX Summit, AfroTech, and the Music Biz Summit. Renisha's first concert was the legendary MC Hammer in 1990 at Memphis' Mid-South Arena when she was in grade school.
About A2IM:
A2IM is a 501(c)(6) not-for-profit trade organization headquartered in New York City that exists to support and strengthen the independent recorded music sector. Membership currently includes a broad coalition of more than 700 Independently-owned American music labels. A2IM represents these independently owned small and medium-sized enterprises' (SMEs) interests in the marketplace, in the media, on Capitol Hill, and as part of the global music community. In doing so, it supports a key segment of America's creative class that represents America's diverse musical cultural heritage. Billboard Magazine identified the Independent music label sector as 37.32 percent of the music industry's U.S. recorded music sales market in 2016 based on copyright ownership, making Independent labels collectively the largest music industry sector.
Learn more about A2IM. To join, contact us at [email protected].