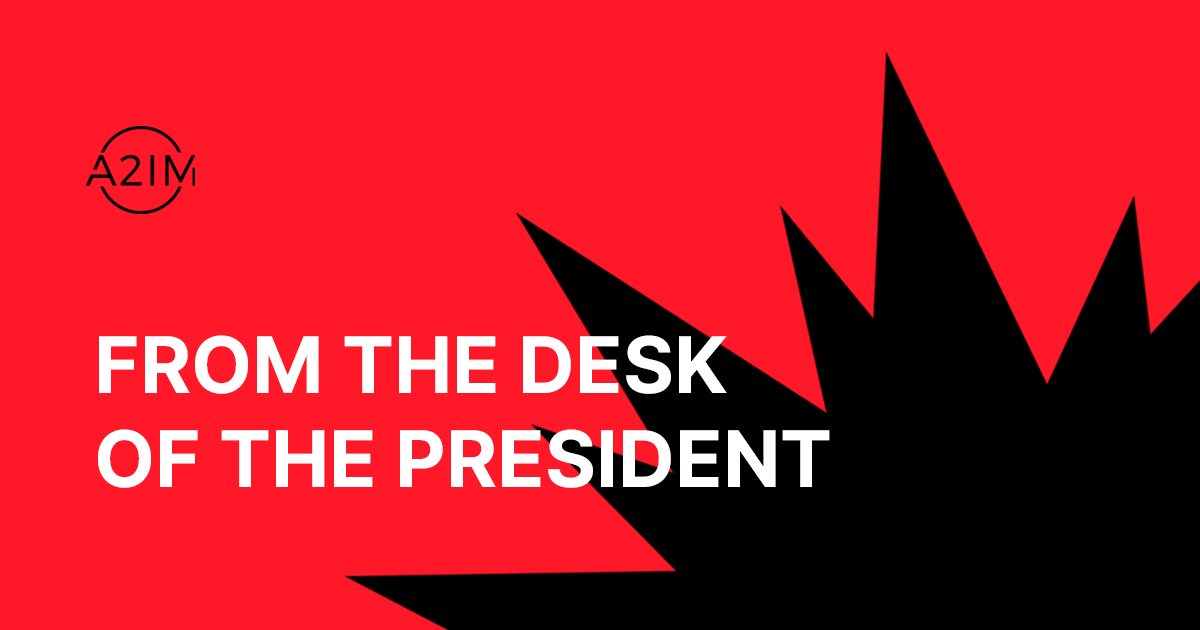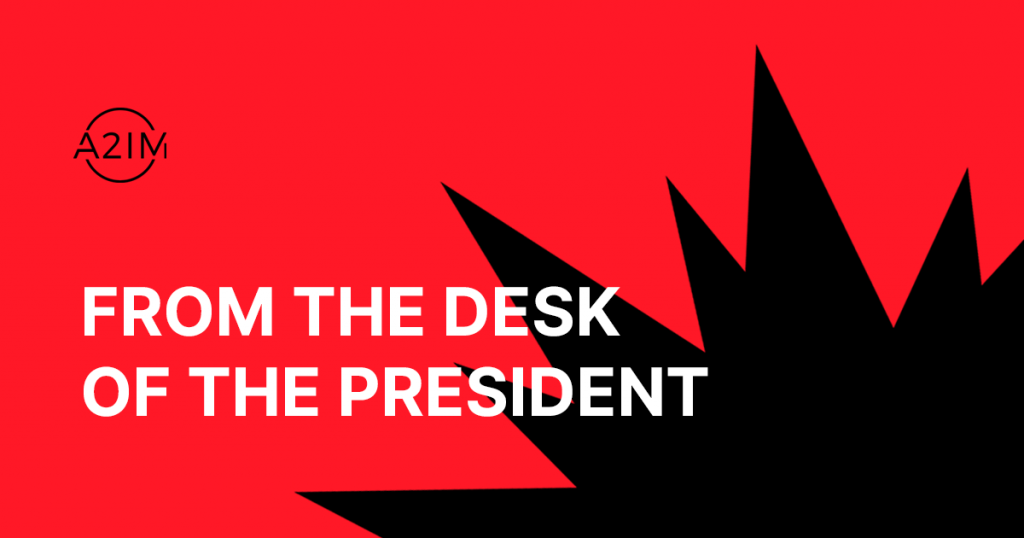 Welcome to From the Desk of the President. This is a series of notes from A2IM CEO and President, Dr. Richard James Burgess. Today, Dr. Burgess addresses a trade barrier regarding U.S. imports to the U.K.: VAT.
As a consequence of Brexit, I am hearing from several labels that all inbound shipments to the U.K. (as of January 1, 2021) require a VAT number. It was indicated that they would have to form a company and register for VAT in the U.K. This seemed like a trade barrier to me so I inquired with the Department of Commerce and they said that A2IM members can register for VAT online and don't need a U.K. company registration or address.
Please let me know if this does not work for you.
Further information:
Background on the reason for the new rules, an overview of the changes and link to register for VAT can be found in the HM Revenue and Customs (HMRC) notice, which you can find here. 

In addition, the Department of Commerce's UK office offers the following general information and FAQs on Brexit. 
About A2IM:
A2IM is a 501(c)(6) not-for-profit trade organization headquartered in New York City that exists to support and strengthen the independent recorded music sector. Membership currently includes a broad coalition of more than 700 Independently-owned American music labels. A2IM represents these independently owned small and medium-sized enterprises' (SMEs) interests in the marketplace, in the media, on Capitol Hill, and as part of the global music community. In doing so, it supports a key segment of America's creative class that represents America's diverse musical cultural heritage. Billboard Magazine identified the Independent music label sector as 37.32 percent of the music industry's U.S. recorded music sales market in 2016 based on copyright ownership, making Independent labels collectively the largest music industry sector.
Learn more about A2IM. To join, contact us at [email protected].