A2IM Featured Executive: Cecilie Nielsen, Events Specialist, Marauder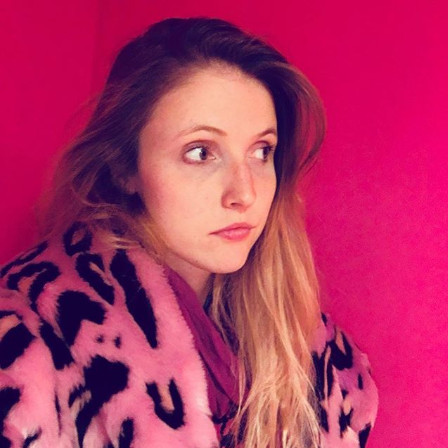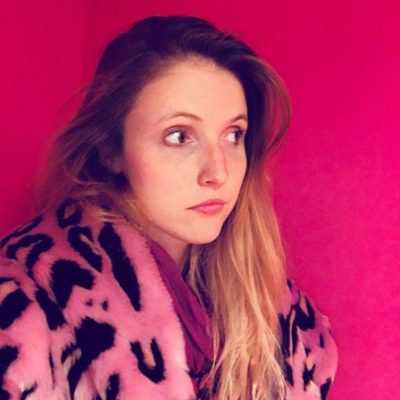 Welcome to A2IM's Featured Executive feature. We will highlight executives making moves and supporting the growth of the independent community. Do you or someone you know fit the bill? Submit an executive here. Please meet this week's featured executive, Cecilie Nielsen, Events Specialist at Marauder.
Cecilie Nielsen (Events Specialist) manages all aspects of Marauder's special engagements from early conceptualization to on-site production. Cecilie's work in music events started when she launched a live music non-profit at the age of 17. She went on to DJ in Copenhagen's alternative club scene while working at one of Europe's most prominent music venues. Her career as an independent artist has seen Cecilie on national television, commercial radio, and major tours in her home country of Denmark. She came to New York City in 2016 where she went on to secure her Masters in Music Business from NYU.
At any small business, there is a risk that a position with a finite definition will turn into a catch-all of someone that does everything. Though Cecilie runs all of Marauders' events, including our work producing A2IM Indie Week, Independent Venue Week, and a number of trade missions for foreign music export offices, her true strength is in finding answers to questions no one asks. Cecilie's foresight to present solutions before there's a problem, and drive to make sure that a project isn't just done right but is done as best as could possibly be done makes her both an invaluable team member and an example for those she works with.
About A2IM:
A2IM is a 501(c)(6) not-for-profit trade organization headquartered in New York City that exists to support and strengthen the independent recorded music sector. Membership currently includes a broad coalition of more than 700 Independently-owned American music labels. A2IM represents these independently owned small and medium-sized enterprises' (SMEs) interests in the marketplace, in the media, on Capitol Hill, and as part of the global music community. In doing so, it supports a key segment of America's creative class that represents America's diverse musical cultural heritage. Billboard Magazine identified the Independent music label sector as 37.32 percent of the music industry's U.S. recorded music sales market in 2016 based on copyright ownership, making Independent labels collectively the largest music industry sector.
Learn more about A2IM. To join, contact us at [email protected].