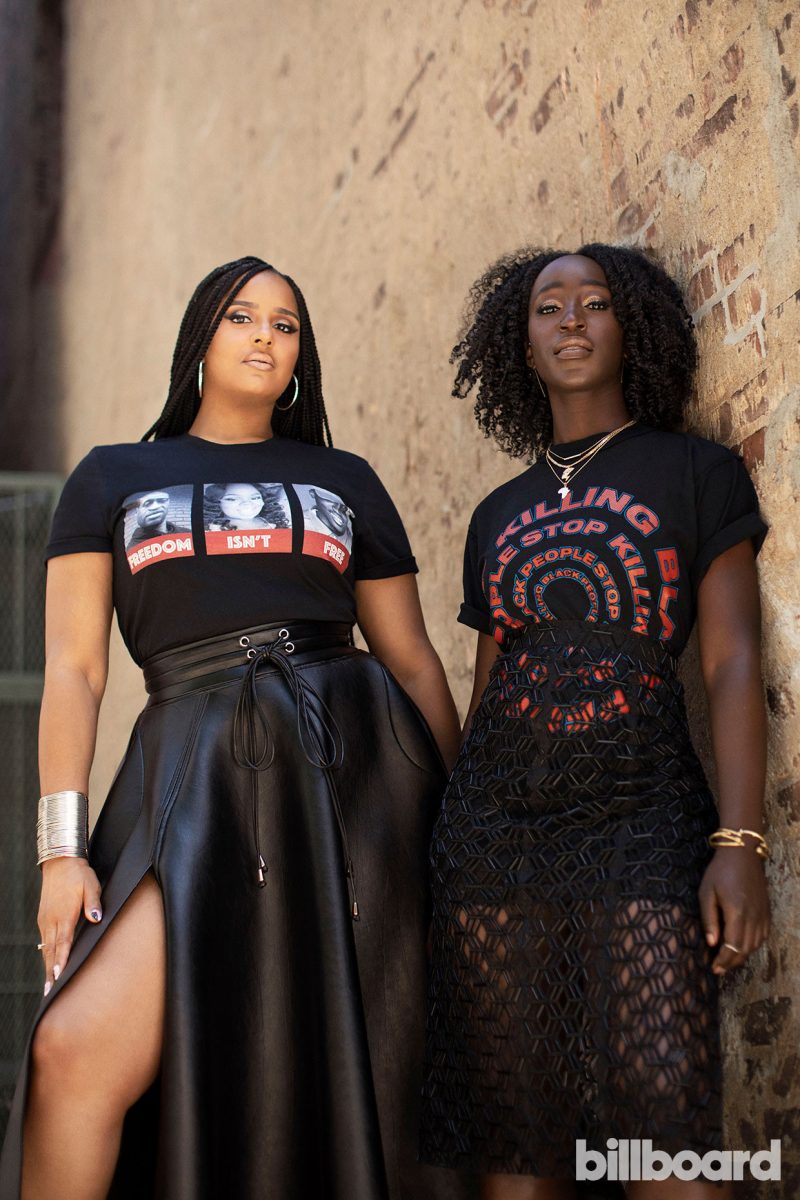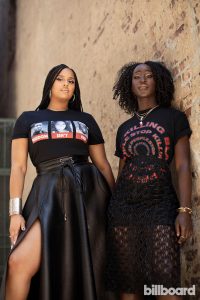 Last week Billboard announced their selections for the annual Women In Music Executive series. This year, A2IM proudly congratulates 28 female members who were included on the list!
A2IM members that were honored are listed below. See the full list of executives here.
Tina Davis | VP A&R, EMPIRE
Amy Dietz | Executive VP / GM, Ingrooves Music Group
Gina Miller | Senior VP / GM, Entertainment One Nashville
Amanda Molter | General Counsel, Concord
Jacqueline Saturn | President, Caroline
Lindsay Schapiro | VP / Head of Digital, Mom + Pop Music
Colleen Theis | COO, The Orchard
Carletta Higginson | Global Head of Music Publishing, YouTube
Ali Rivera | Head of Live Music & Artist Partnerships, YouTube
Tami Hurwitz | VP Global Marketing, Amazon Music
Kirdis Postelle | Global Head of Artist Marketing, Amazon Music
Amanda Marks | Global Head of Biz Dev & Music Partnerships, Internet Software & Services, Apple
Jen Walsh | Senior Director, Apple
Erika Montes | VP Artist Development & Relations, Soundcloud
Dawn Ostroff | Chief Content & Advertising Business Officer, Spotify
Marian Dicus | VP / Global Head of Music, Spotify
Golnar Khosrowshahi | Founder / CEO, Reservoir
Molly Neuman | President, Songtrust
Anjula Singh | Executive VP / CFO, SoundExchange
Bianca Bhagat | Senior VP Creative Marketing, AWAL
Vera Savcic | CFO, Secretly
Tamara Hrivnak | VP Music Business Development & Partnerships, Facebook
Malika Quemarais | Head of Music Partnerships, Facebook
Fadia Kader | Strategic Partnerships Music, Instagram
Thea Mitchem | Executive VP Programming, iHeartMedia / Program Director, WWPR (Power 105.1)
Marissa Morris | Senior VP Artist Relations, iHeartMedia
Isabel Quinteros | Senior Manager Music Partnerships and Artist Relations, TikTok
Alisa Coleman | Board Chair, Mechanical Licensing Collective / COO, ABKCO
About A2IM:
A2IM is a 501(c)(6) not-for-profit trade organization headquartered in New York City that exists to support and strengthen the independent recorded music sector. Membership currently includes a broad coalition of more than 700 Independently-owned American music labels. A2IM represents these independently owned small and medium-sized enterprises' (SMEs) interests in the marketplace, in the media, on Capitol Hill, and as part of the global music community. In doing so, it supports a key segment of America's creative class that represents America's diverse musical cultural heritage. Billboard Magazine identified the Independent music label sector as 37.32 percent of the music industry's U.S. recorded music sales market in 2016 based on copyright ownership, making Independent labels collectively the largest music industry sector.
Learn more about A2IM. To join, contact us at [email protected].