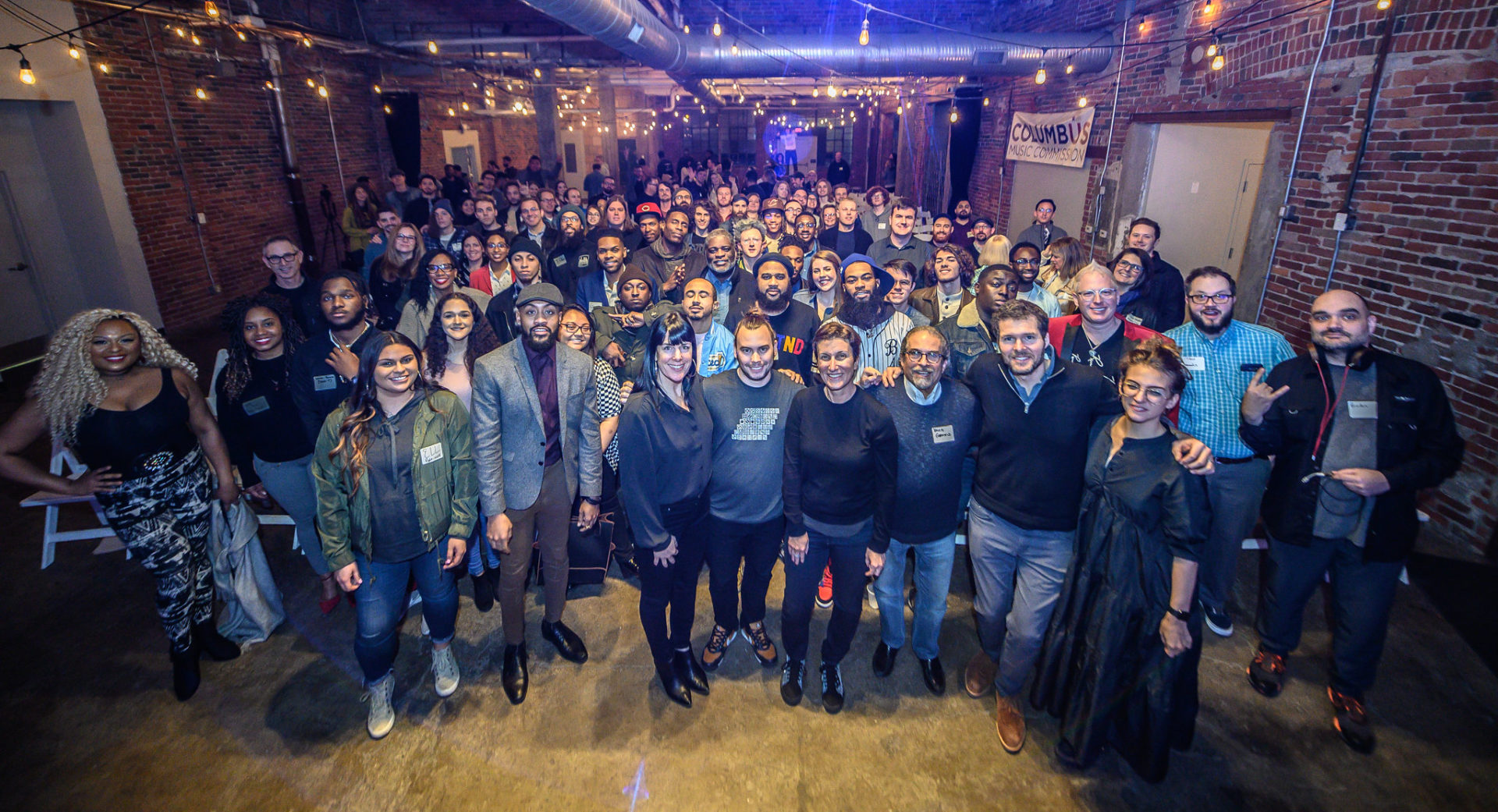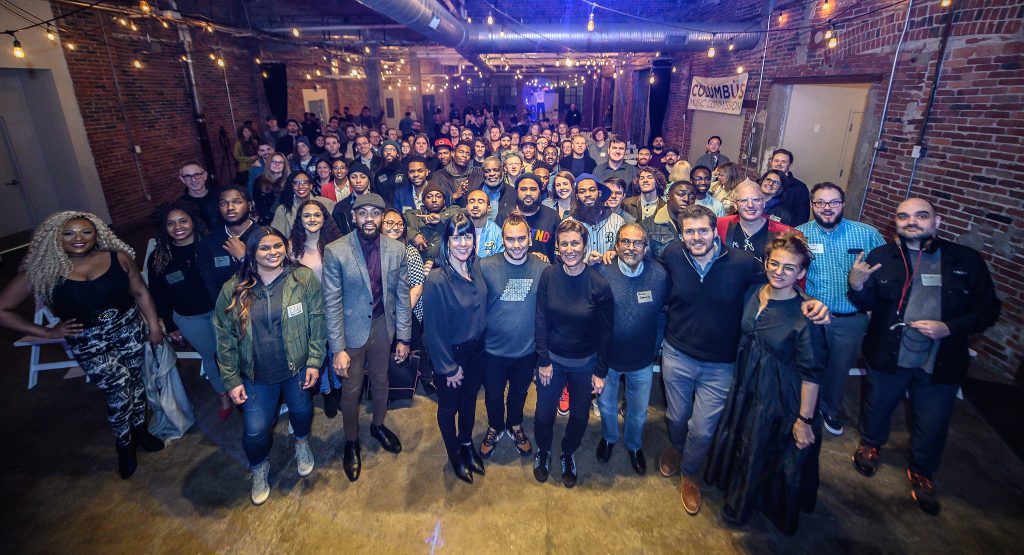 Meet A2IM Artist: A New Initiative for Self-Releasing Artists
A2IM Artist, a new initiative from A2IM (American Association of Independent Music), was created to help independent, self-releasing artists optimize their careers.
It's free to become an A2IM Artist member: we encourage you to join today.
Why Join?
A2IM is a non-for-profit trade association focused on advocacy, education, and creating community and commerce opportunities within the independent music sector.
The A2IM Artist Program has two major components.
An event series featuring accomplished industry professionals, from record labels like Reach Records and Familiar Territory, as well as executives from Spotify, Twitch, Bandcamp, and Instagram.
And the A2IM Artist Resources Guide is an online channel containing critically important content such as best practices for Spotify or live streaming, how to find success on hybrid platforms, like TikTok and Instagram, and more.
A2IM Artist's inaugural, sold-out event was held in Columbus, Ohio on February 24, 2020. A2IM Staff Members, Lisa Hresko, Senior Director, Member Services and International Relations, and Sheryl Cohen, Senior Director, Culture & Oversight, hosted an evening that featured guest speakers from A2IM Member Companies Facebook, Instagram, and Spotify.
Our second event, held online in partnership with Motown Accelerator Program, took place on July 29, 2020. As with our Columbus event, all of our speakers were from A2IM member companies.
If you are an A2IM Member and want to get involved and support this effort, please contact our partnerships representative at [email protected].
About A2IM:
A2IM is a 501(c)(6) not-for-profit trade organization headquartered in New York City that exists to support and strengthen the independent recorded music sector. Membership currently includes a broad coalition of more than 700 Independently-owned American music labels. A2IM represents these independently owned small and medium-sized enterprises' (SMEs) interests in the marketplace, in the media, on Capitol Hill, and as part of the global music community. In doing so, it supports a key segment of America's creative class that represents America's diverse musical cultural heritage. Billboard Magazine identified the Independent music label sector as 37.32 percent of the music industry's U.S. recorded music sales market in 2016 based on copyright ownership, making Independent labels collectively the largest music industry sector.
To join, contact us at [email protected].