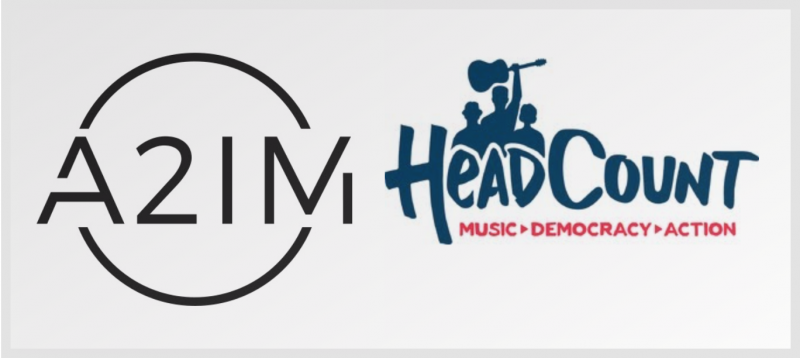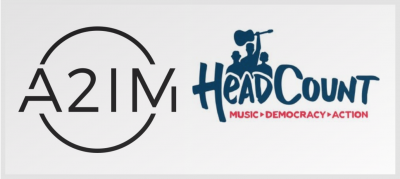 A2IM Teams Up With Headcount to Register Voters
A2IM has joined forces with HeadCount to put together a detailed digital kit for our members to use in advance of the 2020 U.S. presidential election. Headcount is a non-profit, non-partisan organization that utilizes the power of music and culture to promote general participation in democracy. Since their formation in 2004, they've gone on to register over half a million voters at concerts, festivals, and online.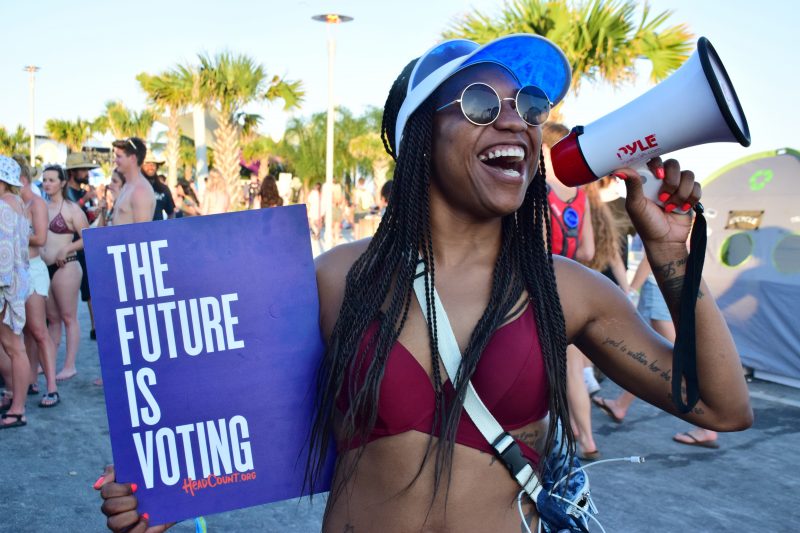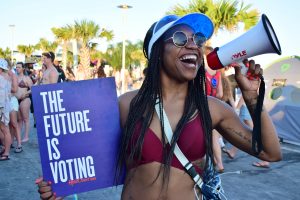 Get Involved!
This kit contains a full suite of assets for A2IM artists and labels to share across their social channels, websites, email newsletter, etc. to help promote voter registration and election awareness among their fanbase. Our goal is for this messaging to be as widely received as possible, and artist participation is heavily encouraged. Musicians hold an incredible amount of influence over the younger generation, and we must harness this power in a positive and action oriented manner.
Headcount is actively seeking out involvement from young, independent artists who are ethnically diverse and reach a broad fanbase of 18-24 year old fans. Please reach out to [email protected] if you're interested in working directly with the organization on a tailored initiative.
About A2IM:
A2IM is a 501(c)(6) not-for-profit trade organization headquartered in New York City that exists to support and strengthen the independent recorded music sector. Membership currently includes a broad coalition of more than 700 Independently-owned American music labels. A2IM represents these independently owned small and medium-sized enterprises' (SMEs) interests in the marketplace, in the media, on Capitol Hill, and as part of the global music community. In doing so, it supports a key segment of America's creative class that represents America's diverse musical cultural heritage. Billboard Magazine identified the Independent music label sector as 37.32 percent of the music industry's U.S. recorded music sales market in 2016 based on copyright ownership, making Independent labels collectively the largest music industry sector.
To join, contact us at [email protected].