[fusion_builder_container hundred_percent="no" hundred_percent_height="no" hundred_percent_height_scroll="no" hundred_percent_height_center_content="yes" equal_height_columns="no" menu_anchor="" hide_on_mobile="small-visibility,medium-visibility,large-visibility" status="published" publish_date="" class="" id="" background_color="" background_image="" background_position="center center" background_repeat="no-repeat" fade="no" background_parallax="none" enable_mobile="no" parallax_speed="0.3″ video_mp4="" video_webm="" video_ogv="" video_url="" video_aspect_ratio="16:9″ video_loop="yes" video_mute="yes" video_preview_image="" border_size="" border_color="" border_style="solid" margin_top="" margin_bottom="" padding_top="" padding_right="" padding_bottom="" padding_left=""][fusion_builder_row][fusion_builder_column type="1_1″ layout="1_1″ spacing="" center_content="no" link="" target="_self" min_height="" hide_on_mobile="small-visibility,medium-visibility,large-visibility" class="" id="" background_color="" background_image="" background_image_id="" background_position="left top" background_repeat="no-repeat" hover_type="none" border_size="0″ border_color="" border_style="solid" border_position="all" padding_top="" padding_right="" padding_bottom="" padding_left="" margin_top="" margin_bottom="" animation_type="" animation_direction="left" animation_speed="0.3″ animation_offset="" last="no"][/fusion_builder_column][fusion_builder_column type="1_3″ layout="1_3″ spacing="" center_content="no" link="" target="_self" min_height="" hide_on_mobile="small-visibility,medium-visibility,large-visibility" class="" id="" background_color="" background_image="" background_image_id="" background_position="left top" background_repeat="no-repeat" hover_type="none" border_size="0″ border_color="" border_style="solid" border_position="all" padding_top="" padding_right="" padding_bottom="" padding_left="" margin_top="" margin_bottom="" animation_type="" animation_direction="left" animation_speed="0.3″ animation_offset="" last="no"][fusion_text columns="" column_min_width="" column_spacing="" rule_style="default" rule_size="" rule_color="" hide_on_mobile="small-visibility,medium-visibility,large-visibility" class="" id=""]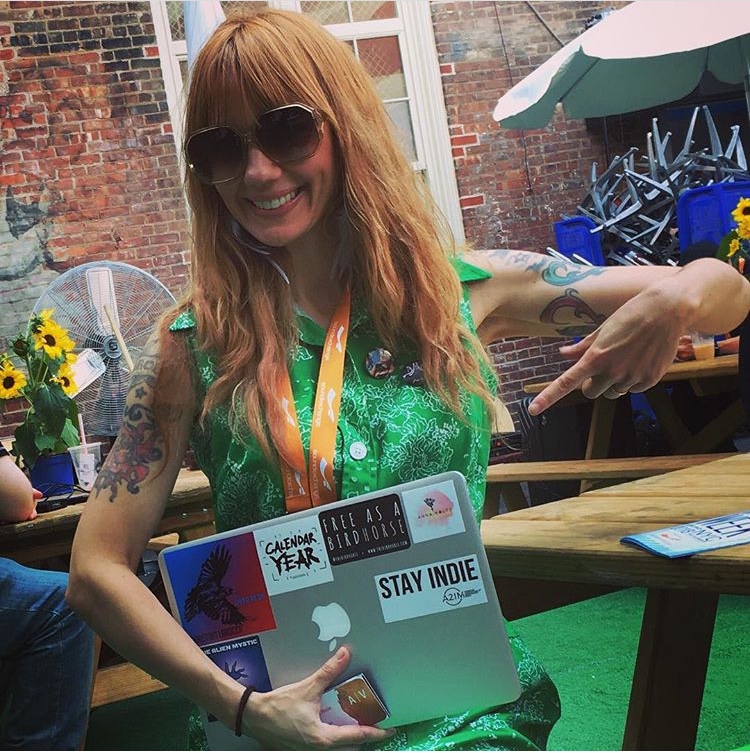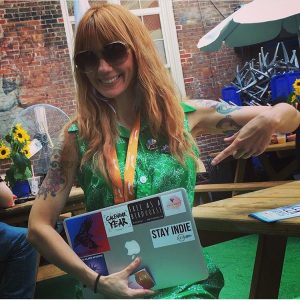 EVA WAGNER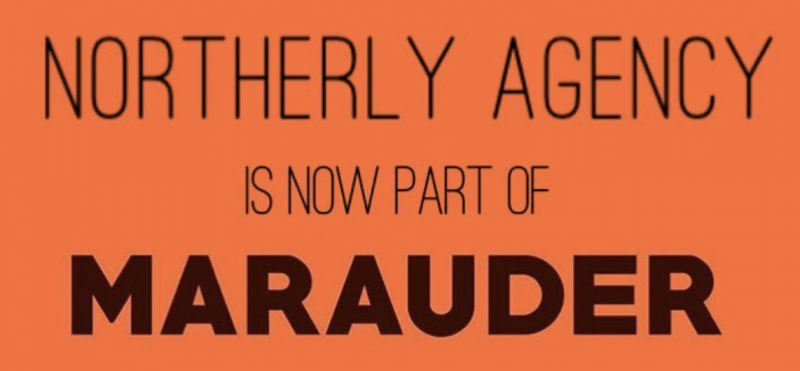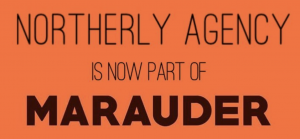 [/fusion_text][/fusion_builder_column][fusion_builder_column type="2_3″ layout="2_3″ spacing="" center_content="no" link="" target="_self" min_height="" hide_on_mobile="small-visibility,medium-visibility,large-visibility" class="" id="" background_color="" background_image="" background_image_id="" background_position="left top" background_repeat="no-repeat" hover_type="none" border_size="0″ border_color="" border_style="solid" border_position="all" padding_top="" padding_right="" padding_bottom="" padding_left="" margin_top="" margin_bottom="" animation_type="" animation_direction="left" animation_speed="0.3″ animation_offset="" last="no"][fusion_text columns="" column_min_width="" column_spacing="" rule_style="default" rule_size="" rule_color="" hide_on_mobile="small-visibility,medium-visibility,large-visibility" class="" id=""]
February 12, 2019 – 
Marauder welcomes Northerly Agency founder Eva Wagner!
Marauder announces its latest addition, Eva Wagner, founder of Northerly Agency. Wagner will be assuming the newly-created role of Creative Marketing Specialist, building relationships between Marauder's clientele and the North American market. Northerly will bring its services into Marauder, providing the two companies' collective resources together under one roof. Wagner will be joining current Media Relations Specialist Phillipe Roberts.
"When the idea came up about joining forces, it just made sense. All Eva has to do to make a strong impression is walk in the room. The work she's been doing at Northerly Agency perfectly complements Marauder's mission. With Eva's connections and expertise, Marauder is now even better positioned to lead our clients to success. We are excited to have her as part of our growing team," says Rev. Moose, managing partner and co-founder of Marauder.
Marauder has built its reputation developing global talent in the North American market, and Northerly Agency has traditionally focused on community-based development. This combination of forces strengthens Marauder's overall reach into the thriving local music scenes that support emerging music and the surrounding industry.
"I'm thrilled to bring my bag of goodies from Northerly to Marauder and to unpack it all here. I've been a fan of Marauder's work for a long time. The artist roster is world-class, and I'm excited to be part of the many conferences, trade missions, and music festivals the company already works with. I'm proud to now be part of the team," says Wagner.
[/fusion_text][/fusion_builder_column][/fusion_builder_row][/fusion_builder_container]