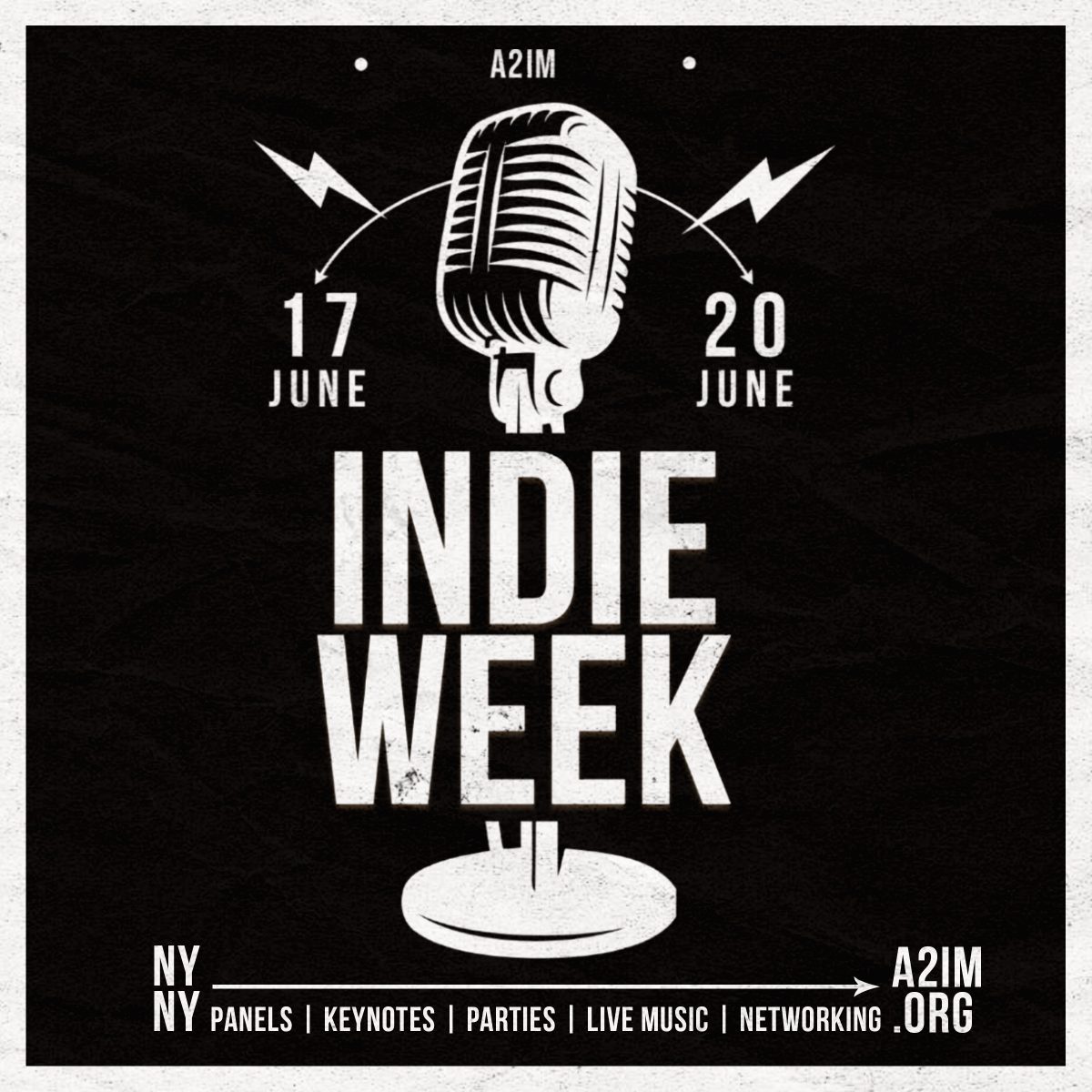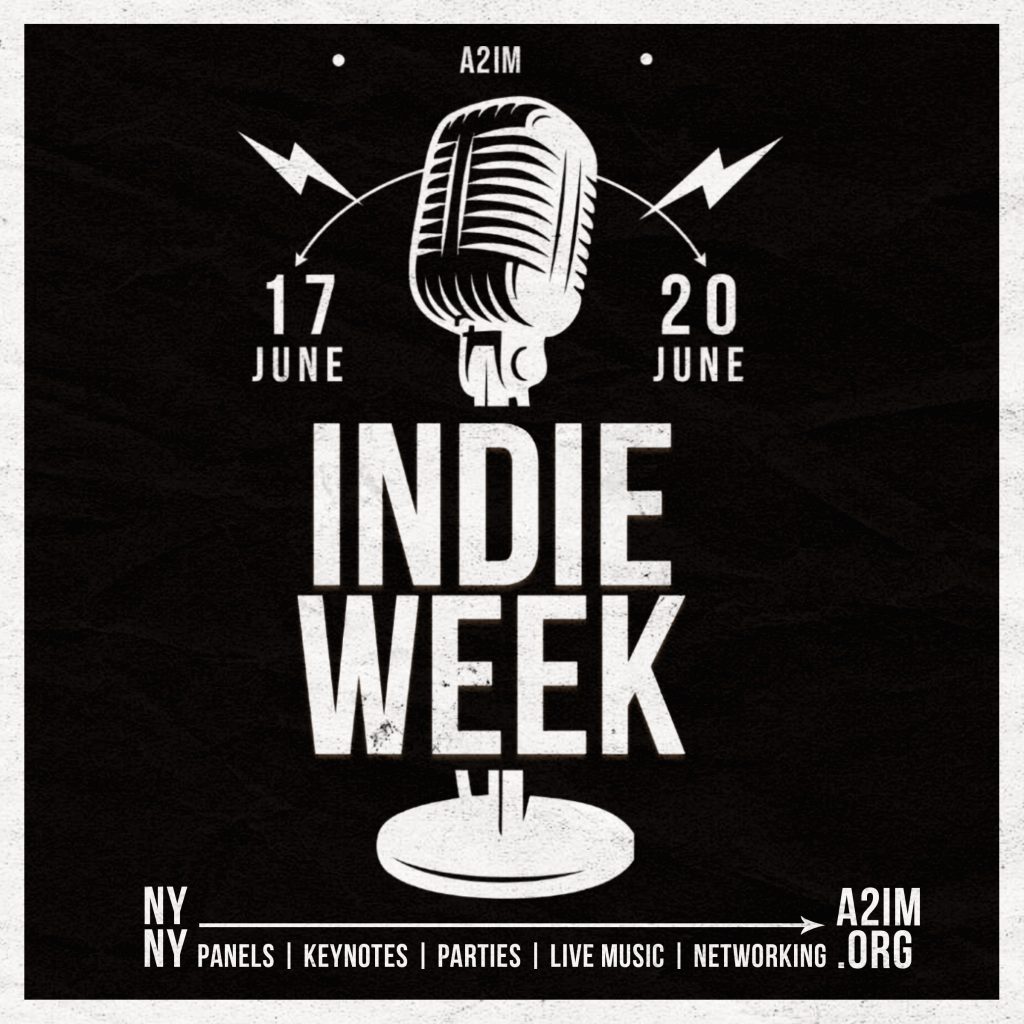 INDIE WEEK 2019 – Tickets are on sale now!
Grab your passes early to save over $100 off the day of price.
The Independent music community will come together from June 17th-20th in New York City for A2IM's Indie Week. A2IM Indie Week is an international conference and networking event aimed at maximizing the global impact of Independent music.
*Please note: when registering for Indie Week, a Libera Awards ticket is NOT included*
Information regarding Executive One-on-Ones will become available to ticket-holders after the new year.
Log in to the member portal to get your discount code for presale prices!