[fusion_builder_container hundred_percent="no" hundred_percent_height="no" hundred_percent_height_scroll="no" hundred_percent_height_center_content="yes" equal_height_columns="no" menu_anchor="" hide_on_mobile="small-visibility,medium-visibility,large-visibility" status="published" publish_date="" class="" id="" background_color="" background_image="" background_position="center center" background_repeat="no-repeat" fade="no" background_parallax="none" enable_mobile="no" parallax_speed="0.3″ video_mp4="" video_webm="" video_ogv="" video_url="" video_aspect_ratio="16:9″ video_loop="yes" video_mute="yes" video_preview_image="" border_size="" border_color="" border_style="solid" margin_top="" margin_bottom="" padding_top="" padding_right="" padding_bottom="" padding_left=""][fusion_builder_row][fusion_builder_column type="1_1″ layout="1_1″ spacing="" center_content="no" link="" target="_self" min_height="" hide_on_mobile="small-visibility,medium-visibility,large-visibility" class="" id="" background_color="" background_image="" background_image_id="" background_position="left top" background_repeat="no-repeat" hover_type="none" border_size="0″ border_color="" border_style="solid" border_position="all" padding_top="" padding_right="" padding_bottom="" padding_left="" margin_top="" margin_bottom="" animation_type="" animation_direction="left" animation_speed="0.3″ animation_offset="" last="no"][/fusion_builder_column][fusion_builder_column type="1_3″ layout="1_3″ spacing="" center_content="no" link="" target="_self" min_height="" hide_on_mobile="small-visibility,medium-visibility,large-visibility" class="" id="" background_color="" background_image="" background_image_id="" background_position="left top" background_repeat="no-repeat" hover_type="none" border_size="0″ border_color="" border_style="solid" border_position="all" padding_top="" padding_right="" padding_bottom="" padding_left="" margin_top="" margin_bottom="" animation_type="" animation_direction="left" animation_speed="0.3″ animation_offset="" last="no"][fusion_text columns="" column_min_width="" column_spacing="" rule_style="default" rule_size="" rule_color="" hide_on_mobile="small-visibility,medium-visibility,large-visibility" class="" id=""]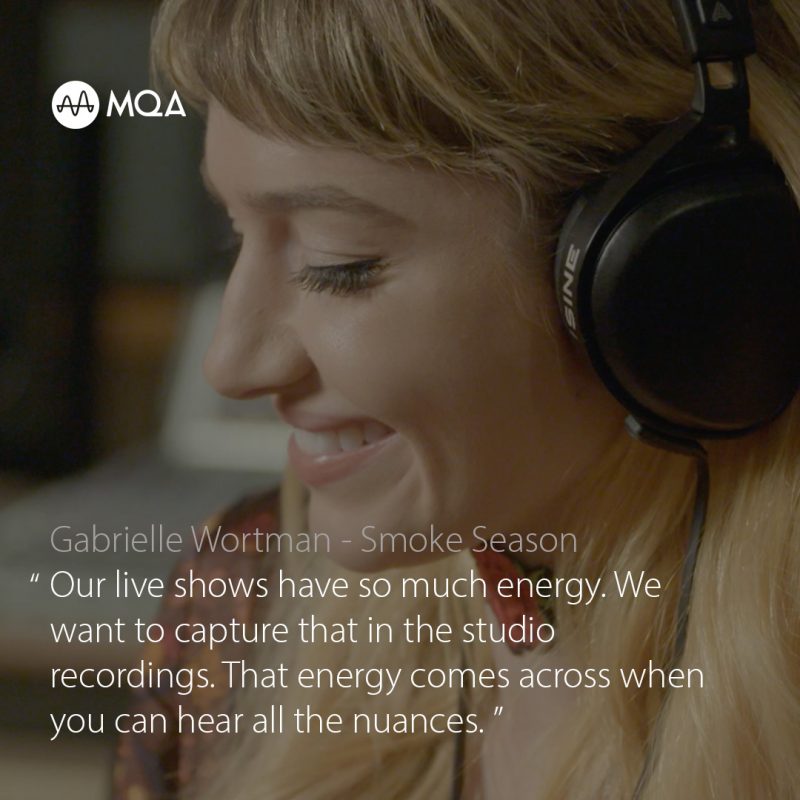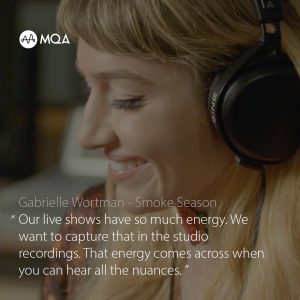 [/fusion_text][/fusion_builder_column][fusion_builder_column type="2_3″ layout="2_3″ spacing="" center_content="no" link="" target="_self" min_height="" hide_on_mobile="small-visibility,medium-visibility,large-visibility" class="" id="" background_color="" background_image="" background_image_id="" background_position="left top" background_repeat="no-repeat" hover_type="none" border_size="0″ border_color="" border_style="solid" border_position="all" padding_top="" padding_right="" padding_bottom="" padding_left="" margin_top="" margin_bottom="" animation_type="" animation_direction="left" animation_speed="0.3″ animation_offset="" last="no"][fusion_text columns="" column_min_width="" column_spacing="" rule_style="default" rule_size="" rule_color="" hide_on_mobile="small-visibility,medium-visibility,large-visibility" class="" id=""]
MQA team members were delighted to meet so many indie labels and distributors during SXSW in Austin, and we're keen to support and facilitate the ongoing uptake of master quality audio across the supply chain.
Our award-winning technology is licensed by labels, music services, and hardware manufacturers worldwide and is certified by the RIAA.  MQA music is currently live on TIDAL's HiFi tier (now across all platforms), and can also be experienced at the 'home of live music', nugs.net, as well as Onkyo Music HD download store.
For a full list of our hardware partners, including Sony, LG, Astell&Kern among many others, please visit our partner pages.
We'd love to hear from you if you're involved in creating or distributing recorded music and are interested in delivering master quality audio.  For more information please contact Spencer Chrislu, Director of Content Services: [email protected].
MQA was recently featured in:
Music Business Worldwide: TIDAL Adds Master Quality Audio To Its iPhone App
Forbes: Why High-Fidelity Streaming Is The Audio Revolution Your Ears Have Been Waiting For
Essential blog: Interview With MQA, Smoke Season & Essential
Here's what leading engineers think: MQA As Told By Mastering Engineers
Visit www.mqa.co.uk and follow us on Facebook  Twitter Instagram & LinkedIn.
[/fusion_text][/fusion_builder_column][/fusion_builder_row][/fusion_builder_container]