Introducing: A2IM Rising Young Leaders Program
Submissions Now Open!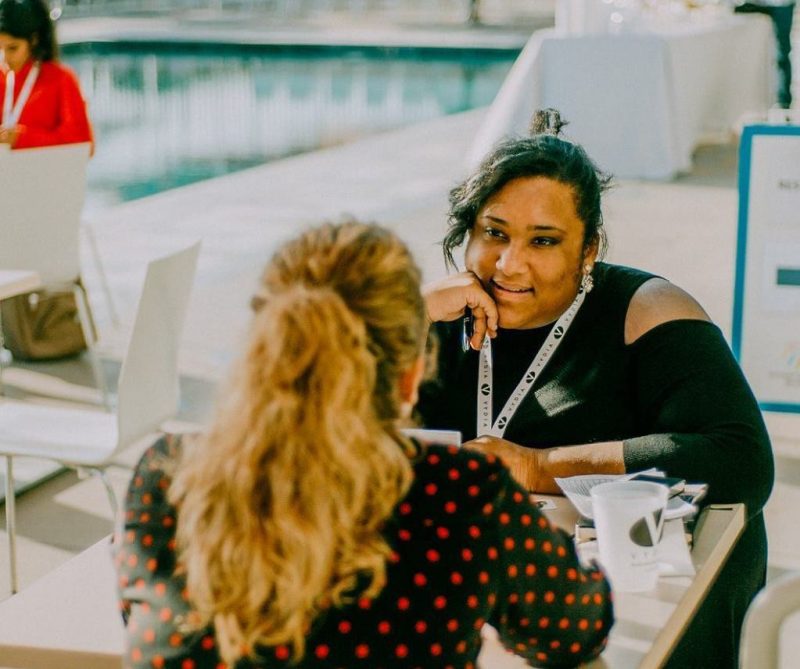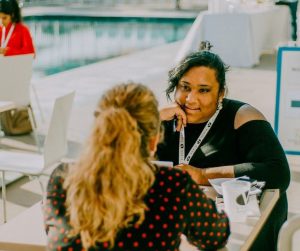 A2IM believes in promoting and nurturing talent from within the independent music community. The goal of the Rising Young Leaders program is to support talented young executives in their professional growth, and to ensure A2IM maintains sector relevance across all age groups. This program is part of A2IM's professional development initiatives.
Submit An Application To Rising Young Leaders Here
A2IM's commitment to Rising Young Leaders:
Rising Young Leaders, the A2IM staff, and volunteers from the board of directors will convene monthly. From these meetings we will collectively craft actionable ways to support Rising Young Leaders' needs and visions within the A2IM community.
Participants will receive:
Opportunities to shed light on issues affecting millennial and gen z members as well as A2IM as a whole.
Hands-on, high-level educational and networking opportunities with the A2IM board of directors and other member representatives.
High-level networking and mentoring opportunities, as well as professional workshops.
Educate A2IM Board to best understand the challenges of rising leaders in the independent music community.
Selection of the 2020 cohort:
The first Rising Young Leaders cohort will be made up of 5-8 people to be chosen by A2IM board.
Each member company will be allowed one nominee.
Online application to be submitted either by the nominee or a sponsor.
Program eligibility:
Must be 35 or under at the beginning of the program.
Must be A2IM members in good standing.
Must commit to participating in program activities.
Program commitment will be one year.
This cohort period will run for one year beginning Nov. 1, 2020. Expected program commitment is minimum of two (2) hours per month for the duration of the cohort. For public health reasons, all meeting will be conducted online. Applications close on Monday, October 5 EOD.
Please note that all applications are strictly confidential.
Submit An Application To Rising Young Leaders Here
About A2IM:
A2IM is a 501(c)(6) not-for-profit trade organization headquartered in New York City that exists to support and strengthen the independent recorded music sector. Membership currently includes a broad coalition of more than 700 Independently-owned American music labels. A2IM represents these independently owned small and medium-sized enterprises' (SMEs) interests in the marketplace, in the media, on Capitol Hill, and as part of the global music community. In doing so, it supports a key segment of America's creative class that represents America's diverse musical cultural heritage. Billboard Magazine identified the Independent music label sector as 37.32 percent of the music industry's U.S. recorded music sales market in 2016 based on copyright ownership, making Independent labels collectively the largest music industry sector.
Learn more about A2IM. To join, contact us at [email protected].