Long term A2IM Members Oh Boy Records have hit their 40th year of releasing music, proudly remaining fiercely independent. Recently nominated for a 2021 Libera Award (presented by Merlin) in the category of Label of the Year (Small) (sponsored by Spotify), we spoke with their team about this milestone, and the secret to their longevity. 
Voting for the Libera Awards closes this Monday, April 5th at 11:59PM. Members can register up to 5 voters, so login to your member portal here, or above (far right of our menu bar) and go to "Special Offers" to access the voting platform.
This post is sponsored by Oh Boy Records.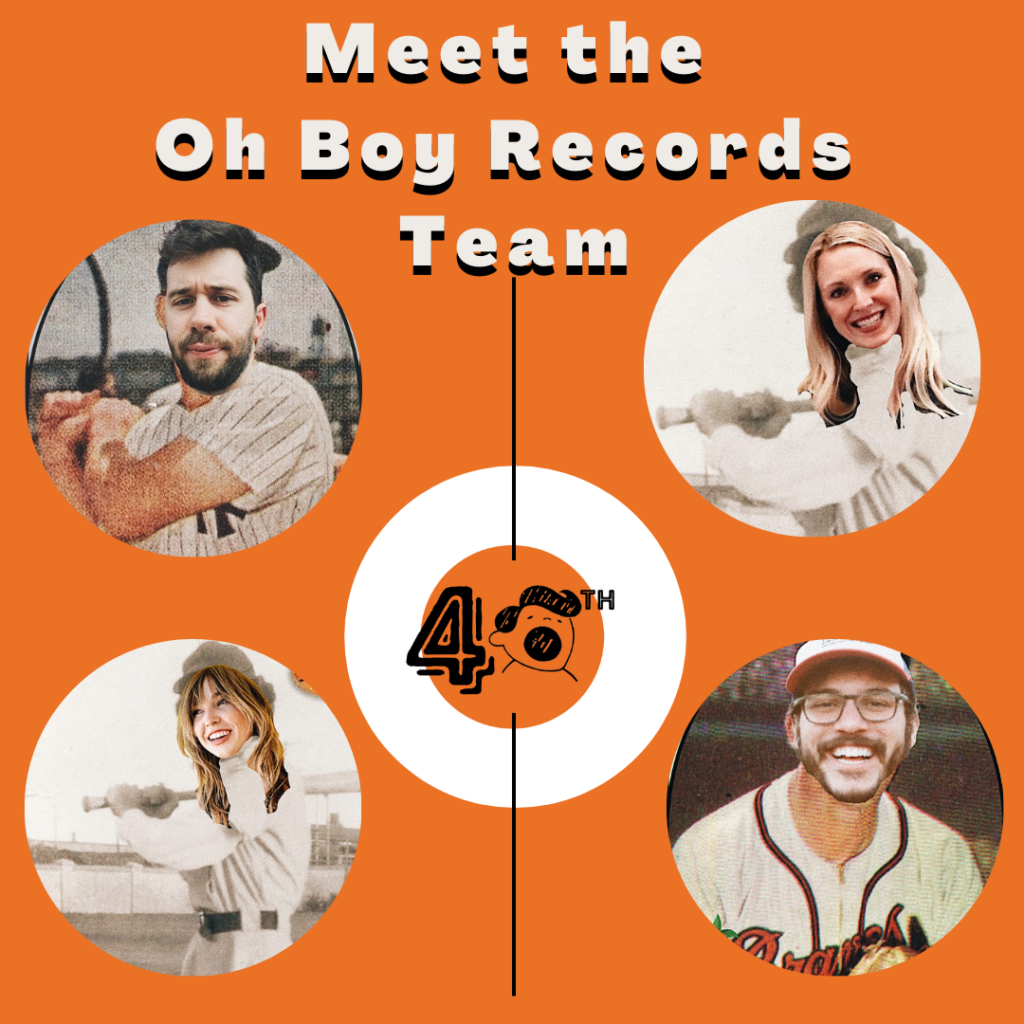 Tell us a little bit about the history of Oh Boy
Oh Boy Records is an independent record label located in Nashville, Tennessee. Celebrating its 40th anniversary this year, the company was founded in 1981 by multiple Grammy Award winner, singer-songwriter, John Prine, and his manager and business partner, Al Bunetta. The label is run by the Prine family, and is the second oldest artist-run independent label in the U.S. 
The label continues to expand its catalog with a dedication to authentic voices, giving songwriters a platform to create art while speaking their truth.
The history of Oh Boy Records began in 1980 when Prine finished his recording contract with Asylum and moved to Nashville. Rather than sign with another label, he decided to start one of his own, and was joined by Bunetta. The new Oh Boy label's first release was a red vinyl Christmas single with Prine singing "I Saw Mommy Kissing Santa Claus" on the A-side and "Silver Bells" on the B-side. The first full-length release was Prine's Aimless Love in 1984, which was
completely fan-funded
and helped launch the label.


Over the years, Prine received offers to purchase the label, but has always decided to remain independent. The label has now released more than 50 audio and video recordings by singer-songwriters John Prine, Dan Reeder, Todd Snider, Kris Kristofferson, Kelsey Waldon, Tré Burt, and Arlo McKinley, along with a dozen reissues of classic country music artists.
Across Oh Boy's 40 years, what are the throughlines of the music you release/of your company culture/vibe/energy
We're a singer-songwriter label. So every Oh Boy artist has something unique to say, but the throughline for us is the support and respect for the craft of songwriting.
I think we tend to attract independent-minded artists, who already have a strong grasp of who they are as an artist. Our role is to help the artist deliver their vision to a wider audience, not to create the vision for the artist. The other part of it is, to be able to grow an audience, to develop that emotional connection with an audience, you need to be able to perform your songs live.
The company culture of Oh Boy feels very familial, mainly because John's family plays a major role in running Oh Boy. The employees of Oh Boy are big fans of music first and foremost, who put in probably more time than necessary on where to order takeout from for their Tuesday team lunch meetings in the backyard of the office. Our office walls are painted bright red, with a lit up Christmas tree all year round. John's love for primary colors is quickly obvious to anyone who steps into our offices.
We aim to give back to our communities both in Nashville and in music as often as possible. It is important for us to involve ourselves where we can in striving towards a greater good.
Any words of wisdom for young labels aiming for longevity? 
We focus on community building – building a community of fans around our artists, but also being active and engaged in our city and the larger music community. The relationships you create and nurture, your social capital, will sustain you through the ups-and-downs of the business.  
What is some essential Oh Boy listening? Both past and present.
Kelsey Waldon – White Noise/White Lines
Arlo McKinley – Die Midwestern
Todd Snider- East Nashville Skyline
John Prine – The Tree of Forgiveness
Dan Reeder – Every Which Way
Tré Burt – Caught it From the Rye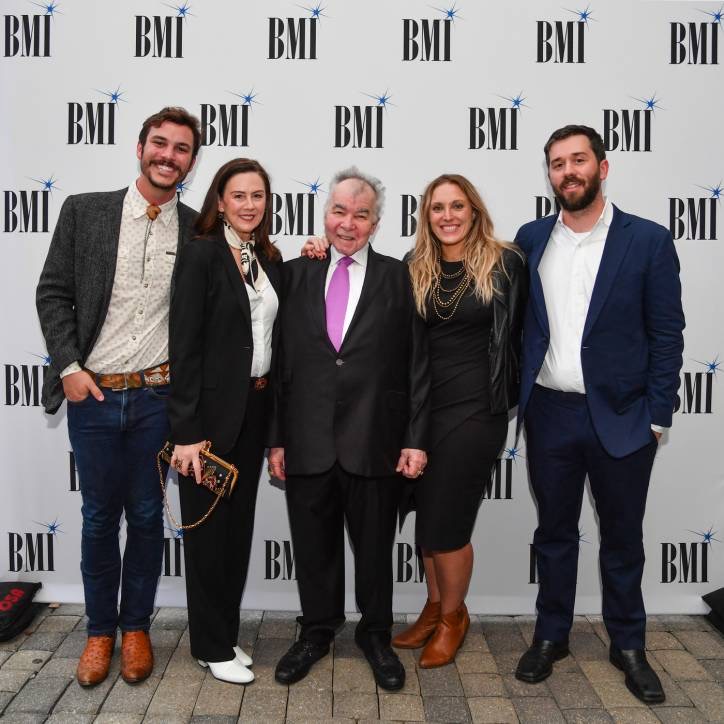 the a2im libera awards is presented by:

label of the year (small) is presented by: