Welcome to A2IM's Featured Executive column, where we highlight executives making moves and supporting the growth of the independent community. To submit yourself or a friend for a potential feature, fill out this form.
This week's featured executives are Christina Bulbenko & Rex Broome, Co-Founders of  Burbank, CA-based Big Stir Records. The duo have been cropping up in press notices for their guitar pop releases a little more than expected. Take this recent review in the UK's SHINDIG! Magazine:
"In the few years they've been around, Big Stir co-founders Christina Bulbenko and Rex Broome, members of Californian band The Armoires, have acquired a reputation for seeking out superb (but little-known) pop-rock from around the world…. This latest compilation… is a thrilling example of what could be achieved by major labels and platforms… if only they could be bothered. It takes genuine love of music to root out the best and Big Stir clearly have all the right motives."
Their unusually public presence is probably down to the way the label organically developed, mostly onstage – first fronting the band, then booking and hosting the Big Stir Concert Series in LA, and ultimately helming BSR. Their visual profile – they're sometimes known as The Paisley Twins for their matching platinum hair, spectacles, and stage attire – has become shorthand for their heart and soul stewardship of the global guitar-pop sound.
More than anything else, they're community organizers. Named in tribute to power pop originators Big Star, the label frequently ends their social media dispatches with a phrase borrowed from the band, "thank you, friends"… and they mean it. Big Stir is an artists-first concern, and the artists are Broome and Bulbenko's family.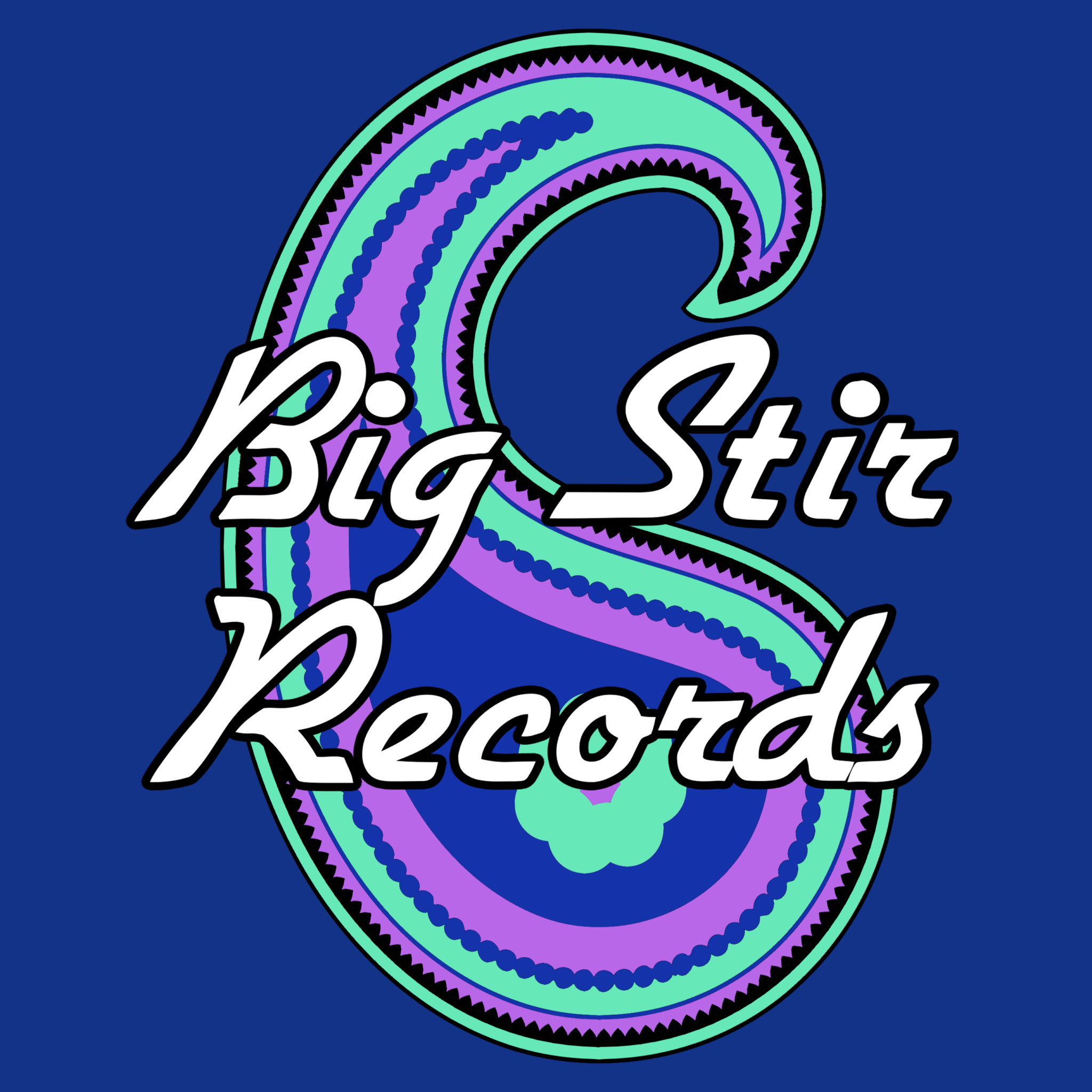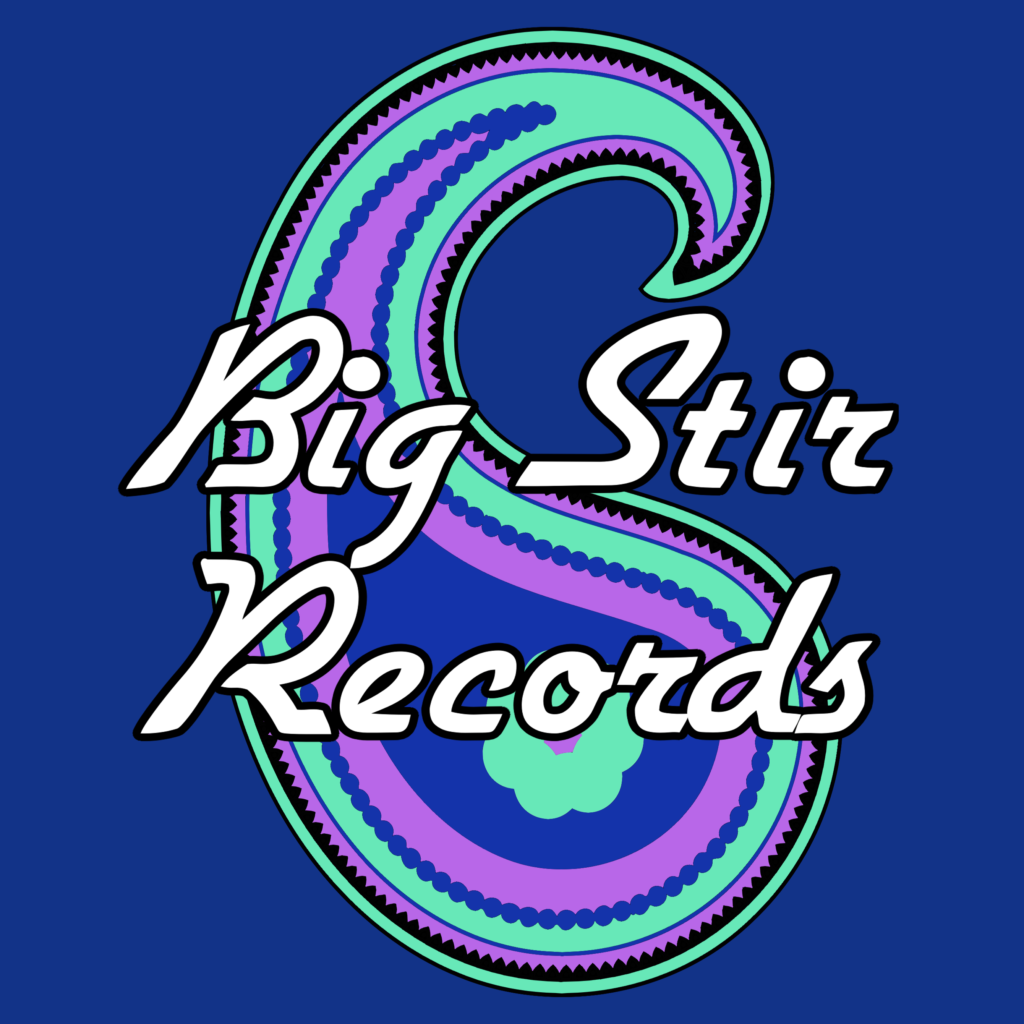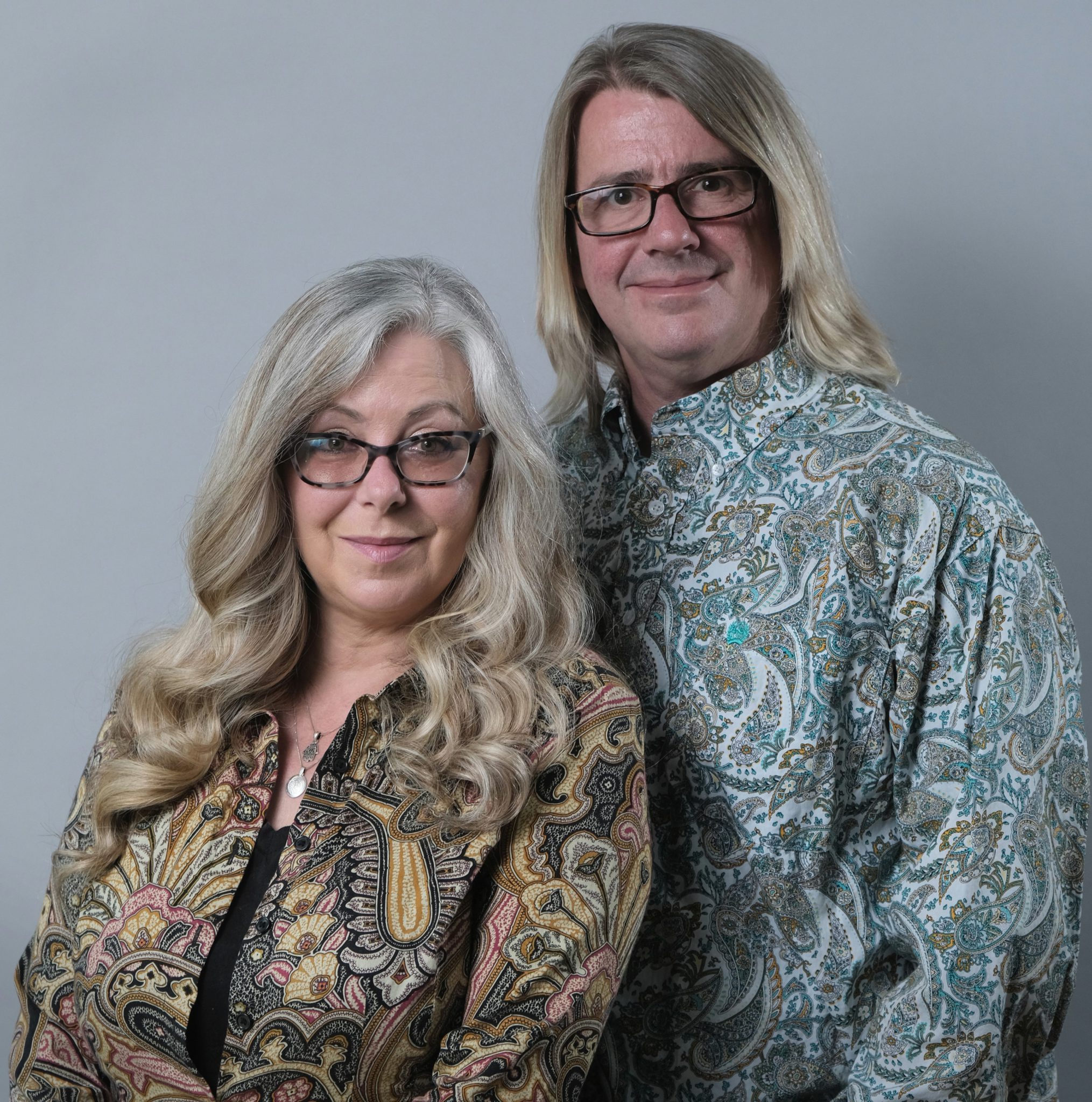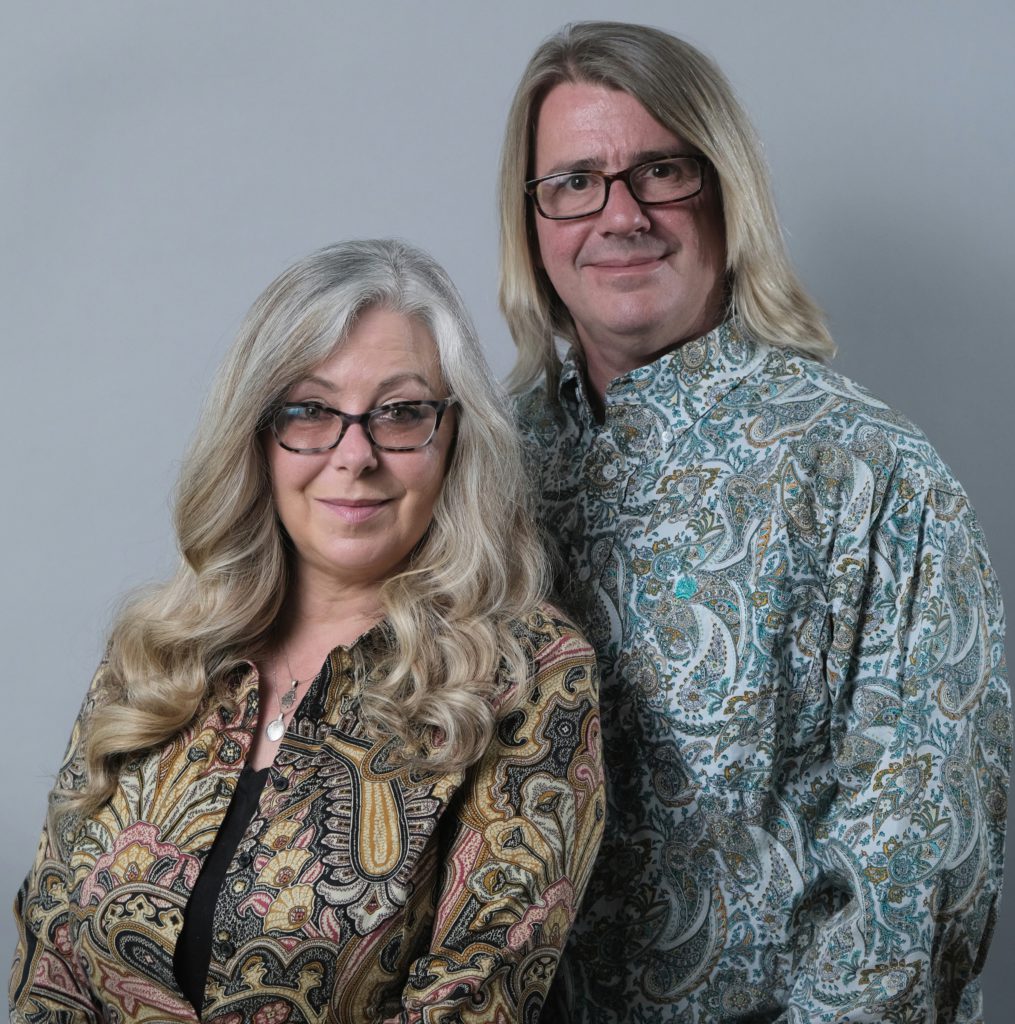 Barely five years since their fledgling Big Stir Concert Series took flight, the label it spawned now features a roster of over twenty artists from the US, UK, and EU. Big Stir's ties to the rich history of guitar pop come with an emphasis on physical media, on CD and vinyl, but they're no retro act. A lovingly curated weekly digital Singles Series keeps a steady stream of hook-propelled releases supplied to DSPs and radio alike, and the Concert Series has been re-imagined for the pandemic era as a virtual livestreaming event (overseen, like the current run of singles, by Musicians Unite! Together, Wherever co-founder Irene Peña).
Every step along the way has been taken with the goal of connecting the artists and fans of the scattered scene in new ways. Working within what might seem like a niche genre, their conviction has always been that the "artists are stronger together". They recognize bright, accessible music with brilliant songwriting and know there's a big audience hungry for new music in the styles they've always loved. They just don't know anyone's still doing it.
They're known to say "the music should sell itself." It just needs cheerleaders – and Broome and Bulbenko will always be the ones beating the drum for it. Their dedication proves that it's worth every last skill set they have to take on. Always open to communicating their excitement about the music, and they will never stop looking for new ways to do just that.
Get in touch with Christina and Rex at [email protected], and follow them on Instagram, and Linkedin.
Do you or someone you know fit the bill? Submit an executive here.
About A2IM: 
A2IM is a 501(c)(6) not-for-profit trade organization headquartered in New York City that exists to support and strengthen the independent recorded music sector. Membership currently includes a broad coalition of more than 700 Independently-owned American music labels. A2IM represents these independently owned small and medium-sized enterprises' (SMEs) interests in the marketplace, in the media, on Capitol Hill, and as part of the global music community. In doing so, it supports a key segment of America's creative class that represents America's diverse musical cultural heritage. Billboard Magazine identified the Independent music label sector as 37.32 percent of the music industry's U.S. recorded music sales market in 2016 based on copyright ownership, making Independent labels collectively the largest music industry sector.
Learn more about A2IM here, and contact our team at [email protected] to join now