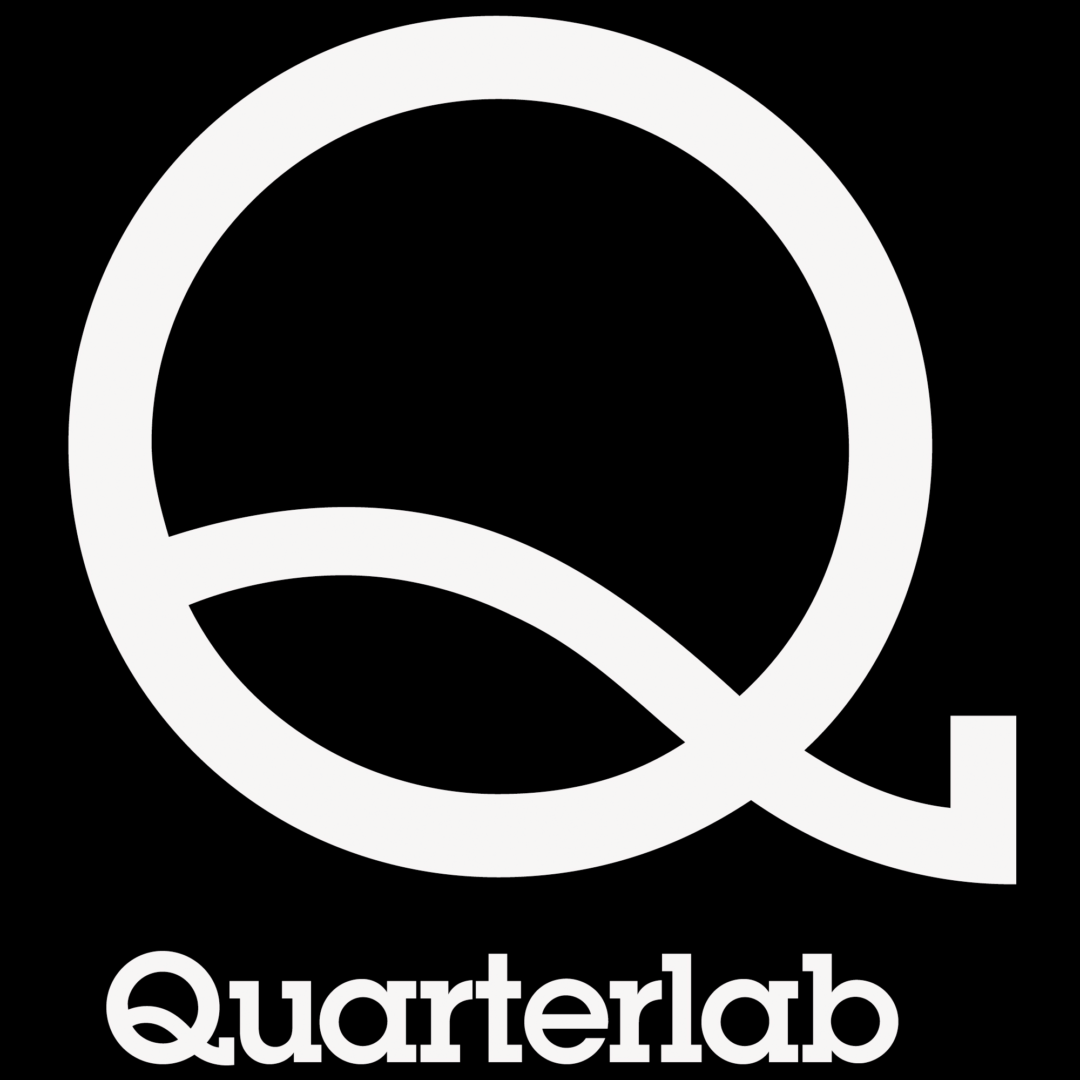 Quarterlab is the premier service for video monetization, optimization, and rights management. Since 2012 we've helped labels, artists, and brands reach more people and earn more money through video. With clients such as Run The Jewels, Lil Wayne, Marmoset, Joe Budden, The Roots, and Kill Rock Stars, we have a proven track record with both independent and major label artists, as well as larger brands and media companies.
If you're an artist or label that operates a YouTube channel, you're probably leaving money on the table. Quarterlab works closely with you to make sure you're maximizing your presence and revenue on all major video and social platforms. We help ensure that you're earning as much money as possible while also providing comprehensive support and distribution across multiple video services.
Whether you're looking to grow your online video revenue, leverage our custom PPV/VOD platform, or monetize third party use of your content, we'll make sure you're collecting every dime possible.
If you are in control of your YouTube rights and are interested in learning more about how we can help, please contact us at [email protected]