Written by Lakeside Entertainment Group:
Lakeside Entertainment Group takes an innovative entrepreneurial approach to developing, managing, and breaking artists.
With over twenty years of both independent and major label experience our staff has broken a wide range of artists across multiple formats and platforms, and has generated sales of over 100 million worldwide. By providing in-house label services that include radio promotion, marketing, digital media, touring, merchandising, and brand partnerships we are able to compete at the highest level and provide unique opportunities to advance the careers and profiles of our clients.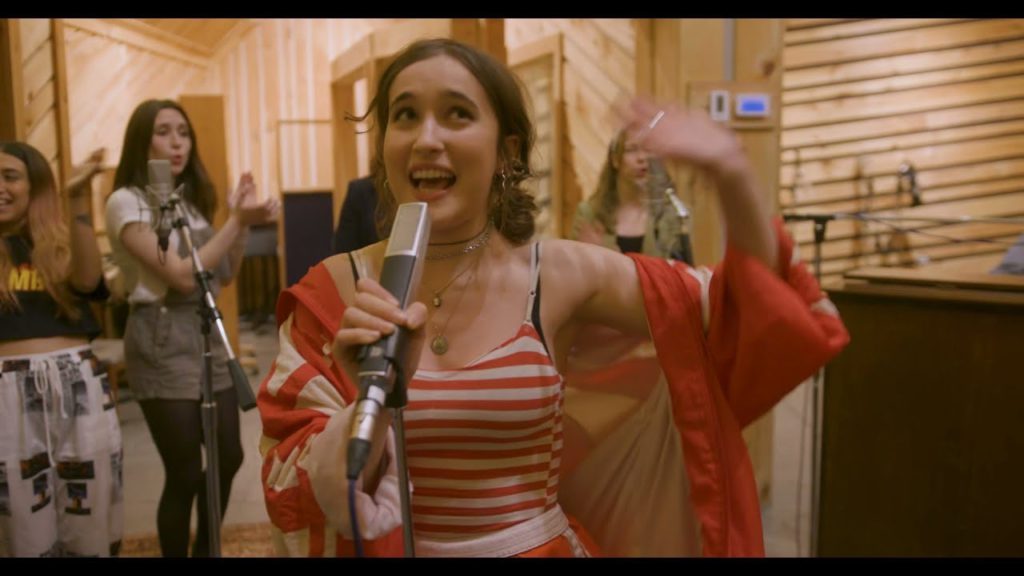 This week we'd like to shine a spotlight on Lawrence, an eight-piece soul-pop band and the first band to sign with Beautiful Mind Records, the label of Grammy-winning producer/songwriter/artist Jon Bellion.
Check out the acoustic performance of their latest single "Don't Lose Sight" which has garnered over 3 million views on TikTok alone. Connect with #Lawrence and catch them on their headline tour this fall.
Tickets available now at: www.lawrencetheband.com/tour
And don't miss the Lakeside Entertainment Group blog for notable industry names including: Gloria Gaynor, Andy Grammer, Kevin Rudolf, and more.
For more visit: www.lakesideentertainmentgroup.com/blog
Or follow us on Instagram: www.instagram.com/lakesideentertainmentgroup