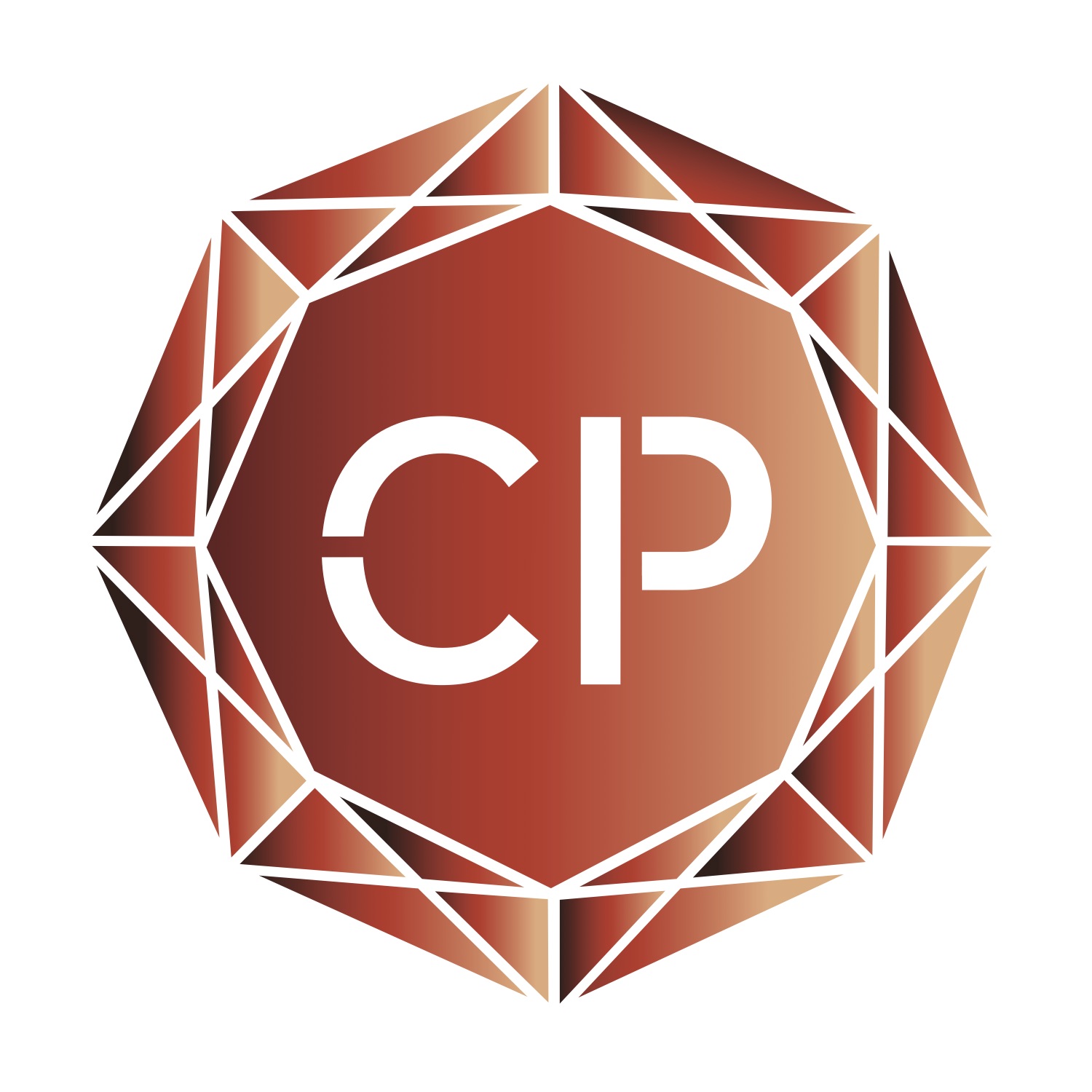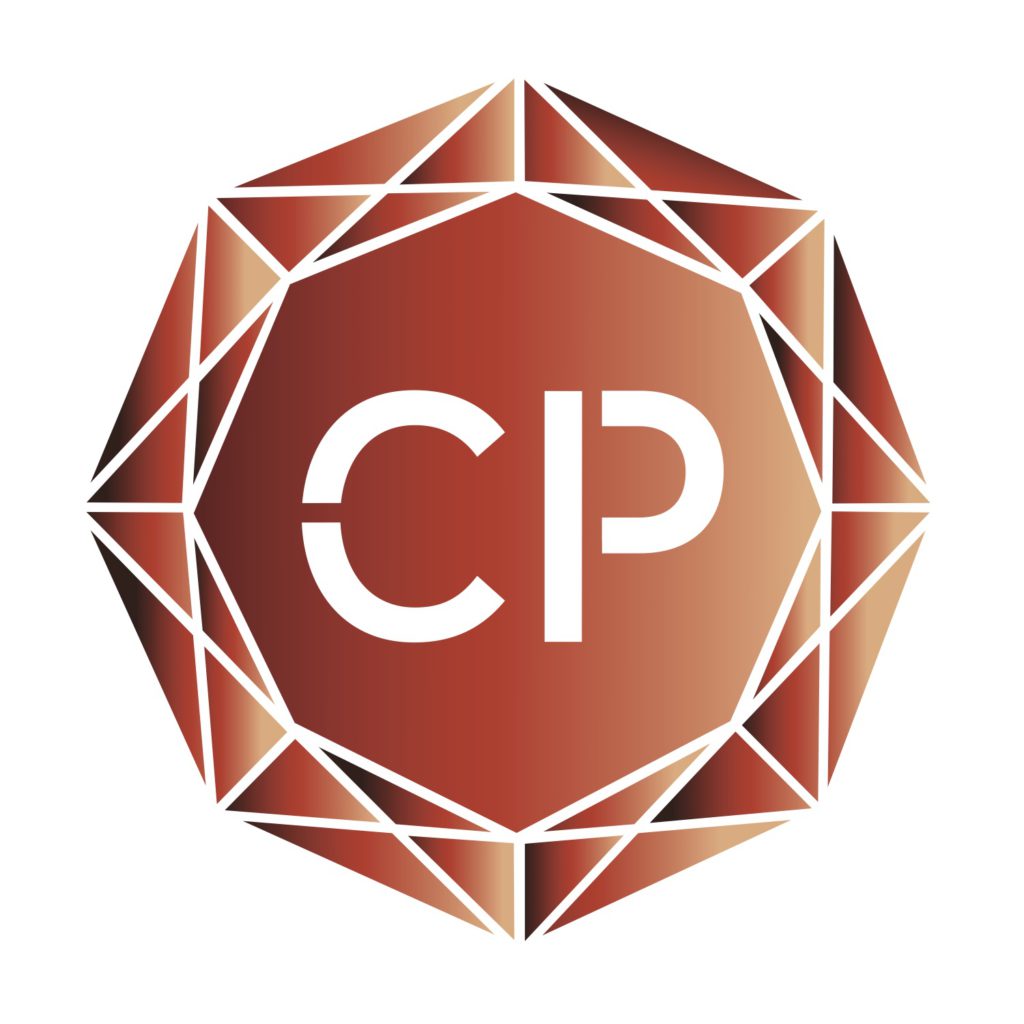 Carnelian Productions LLC Re-opens to Serve a Post-COVID19 Music Industry
The Ohio based music management firm introduces new offerings to independent artists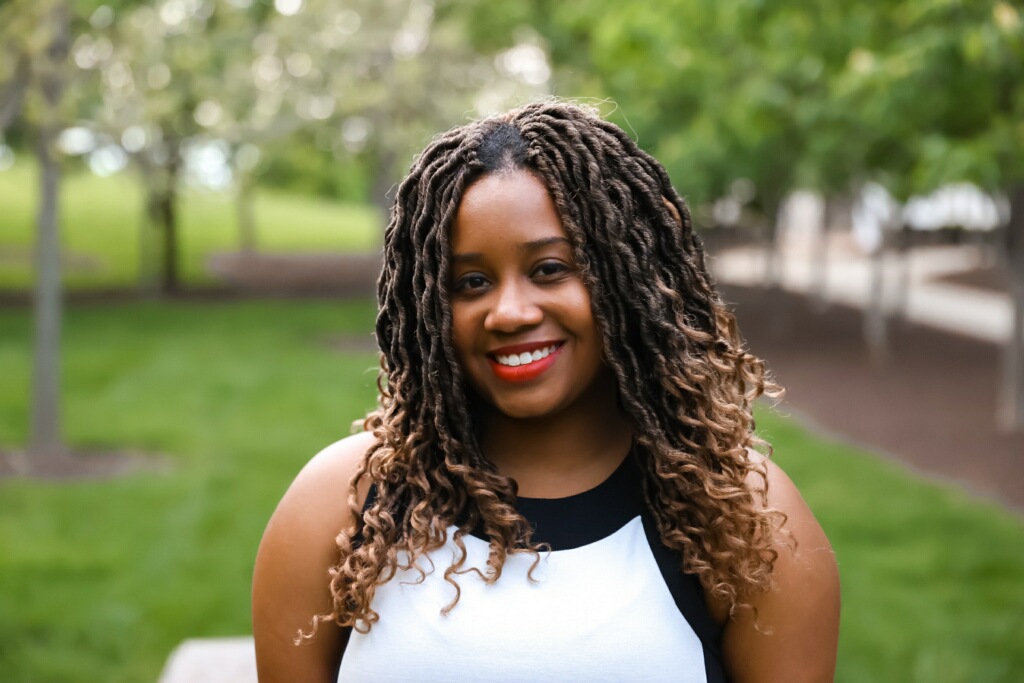 Carnelian Productions Founder Cartier Pitts
Previously, the founder and Cleveland native, Cartier Pitts, worked in artist development, managing the budding careers of fellow students during her time at The Ohio State University. Pitts  also worked in event curation for Columbus artists during this time. Most notably, she worked with neo-funk band MojoFlo for their Music Video Mondays event. The monthly showcase, which was in partnership with the Greater Columbus Arts Council and the Gateway Film Center, gave Ohio artists the opportunity to premiere new videos and participate in a Q&A of their creative process with the band's lead singer, Amber Knicole. 
During this time, Pitts discovered the need for a business that would connect the gifts of local musicians with the skills of creative industry professionals, in order to create a unified Ohio music community.  Pitts explained the catalyst of the company reformat was the irrefutable way the COVID-19 pandemic changed the independent music industry. The recent Ohio State University graduate said: "Now more than ever, local musicians need the right tools and assistance to rebuild their creative careers". In the upcoming year, Pitts is looking to continue her apprenticeship as well as launch a collegiate level internships to not only assist building the careers of local artists but also to give these participants a structured way to learn the ins and outs of the music industry. Ultimately, Carnelian Productions is looking to stimulate the local and statewide music and night time economies through the restructure of the company. 
About Carnelian Productions LLC:  Carnelian Productions LLC is a music management firm dedicated to building a more vibrant Ohio by amplifying the voices of its citizens. Founded in 2019, Carnelian Productions was made to give  other motivated arts managers and overlooked musicians  an opportunity to turn their passions into a fruitful career. Carnelian Productions  was made with millennial or Gen-Z musicians of minoritized identities including but not limited to women, people of color & the LGBT+ community in mind, specifically those who are serious about starting their music careers but cannot move to a traditional well-known music city.